REDUNDANCY IS RELIABILITY
When it comes to reliable central station services, it's all about redundancy. As required by our UL certification, Alarm Central, LLC backs up every piece of vital equipment.
To ensure continuous protection of lives and property, our redundant systems provide essential support in case of: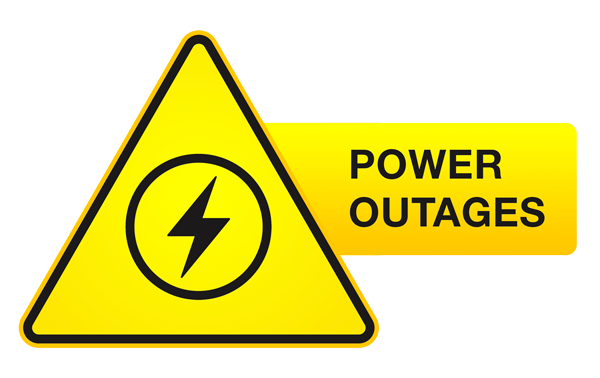 Alarm Central, LLC utilizes failsafe dual generators and UPS systems to combat power outages.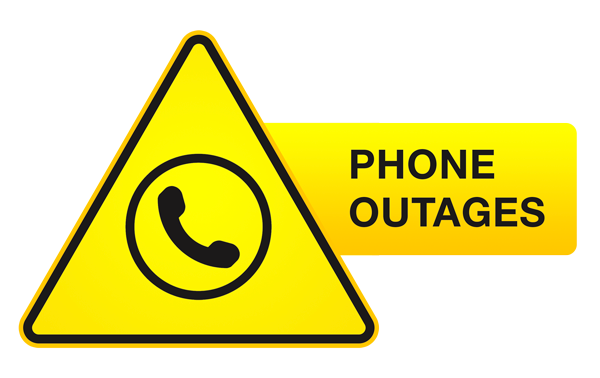 Alarm Central, LLC has teamed up with SBC/AT&T to create a redundant fiber-optic phone network.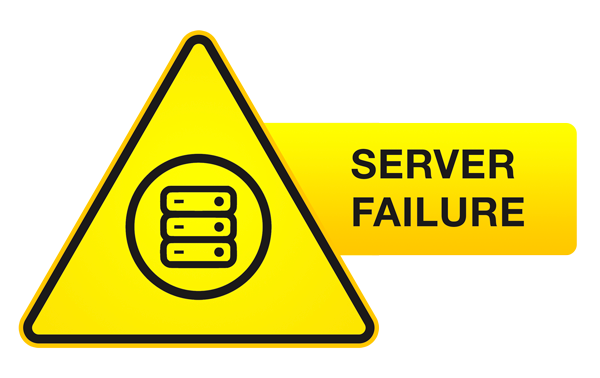 UL Certified Manitou software, powered by dual Dell servers, continually backs up information in case of server failure.